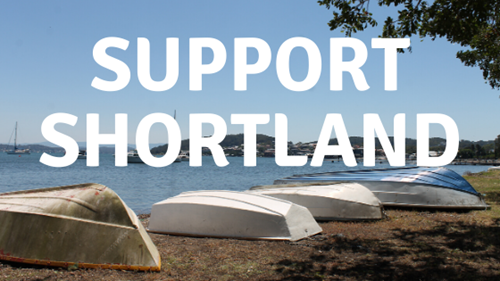 Looking for important COVID-19 information? Click here.
Many of our local businesses have diversified and adapted to a vastly changed environment and they would love your support.
I've created an interactive map showing Shortland businesses trading during this crisis. The map shows businesses near you operating at the moment, and/or those who have diversified their operations to support the current environment.
To have your business included on the map, send your details to [email protected]
Please note I am not endorsing businesses featured on this map. I am simply providing an information service.